Earth Day 2023: Sustainability at Bad Brownie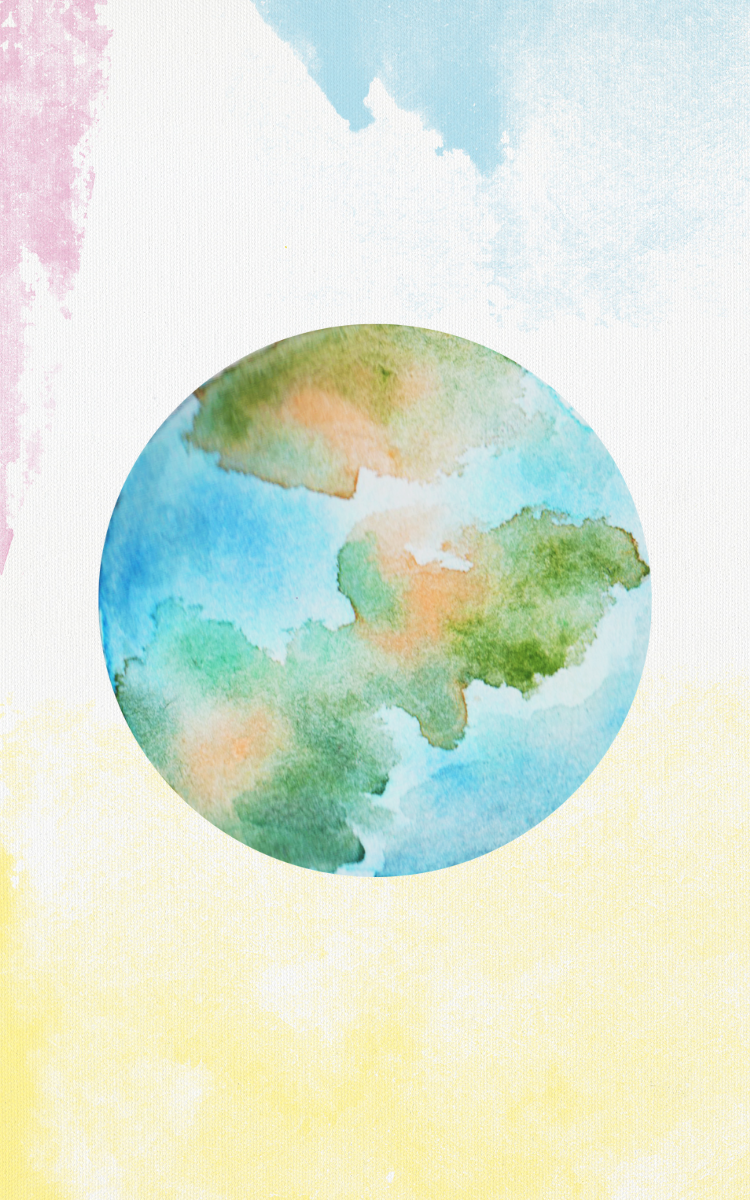 April 22nd marks Earth Day – a global awareness day dedicated to highlighting and tackling climate issues. In honour of this important occasion, we wanted to share how we're doing our part to become a more sustainable business.
What is Earth Day?
The first Earth Day was marked in 1970. Concerned about the ongoing deterioration of the environment and a lack of public awareness around the issue, the first Earth Day was spearheaded by American senator Gaylord Nelson and political activist Dennis Hayes. The moniker 'Earth Day' immediately attracted the attention of the national press, which subsequently spread awareness of the cause to over 20 million Americans. As a result, around 10% of America's total population joined in peaceful protests across the country on the very first Earth Day.
Today, Earth Day is observed by over a billion individuals and 192 countries across the globe.
What is Bad Brownie doing to become more sustainable?
Did you know that we're in the process of applying to become B Corp? If you don't know aB Corp certificationis, it essentially means that a business has been verified as meeting the highest standards of social and environmental performance, transparency, and accountability. Here's how we're working towards earning that all-important certification…
Delivery & packaging
The majority of our brownies are delivered using DPD, who are committed to reducing their carbon footprint by developing more sustainable methods of delivery. These include upgrading their fleet of vehicles to electric-only; building micro-depots so vehicles can reduce mileage and emissions; and using recyclable packaging. Brownie orders destined for London are currently delivered by electric-only vans.
Our packaging is fully recyclable; this includes the outer delivery bag, the brownie boxes, and all ingredient cards included inside. We use uncoated cardboard in our packaging, which is easier to recycle; additionally, our cardboard is FSC accredited, which means it's been responsibly sourced from sustainably managed forests.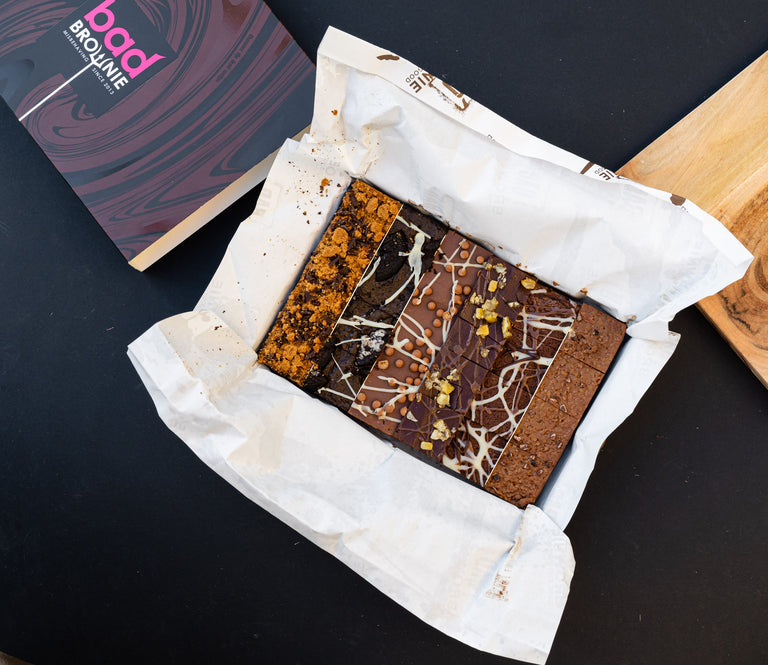 Ingredients
Ethically sourced ingredients are an integral part of our kitchens.
All eggs are free-range, sourced from farms where we can guarantee the welfare of the chickens.
Our chocolate is sourced from Callebaut, a member of the Cocoa Horizons Foundation. Founded in 2015, Cocoa Horizons is an independent, non-profit organisation that aims to improve the livelihoods of cocoa farmers and protect nature through sustainable farming and community development. The foundation is independently regulated by the Swiss Federal Foundation Supervisory Authority.
Our kitchen & office
We strive to have a kitchen free from plastic waste; where possible, we've replaced disposable, single-waste materials, like cling film and foil trays, with reusable alternatives.
In our offices, we encourage recycling and promote a paperless environment where possible.
The easiest way to catch up on all the latest Bad Brownie gossip. Read our brownie blog now!